034 – Pretty Gritty, Casey Gill, Tori McKinney
Download
Right Click > Save As
iTunes
Subscribe & Rate!
Episode #34. Sarah and Blaine of the Americana duo "Pretty Gritty" come on the show to talk about moving to Portland, being each other's wingman, and they play a few songs live from their record "The River EP". Stage actor Casey Gill tells us about the New York auditioning process and helps Justin make homemade guacamole for the show. Tori McKinney of Rock Star Realty drops by and this time there is no mention of her daughter, which is due to extreme personal restraint by both Sean and Justin. Our show is brought to you by our Amazon link, which gives us a piece of your purchase if you click through the sponsor link on our website. This podcast is also brought to you byToriRocksRealEstate.com, GrowthGroup.com, Saucony, RCS Photography, and Cue Recording Studios.
Download MP3s:
034 - Pretty Gritty - Maryland
034 - Pretty Gritty - I Never Knew
Watch video: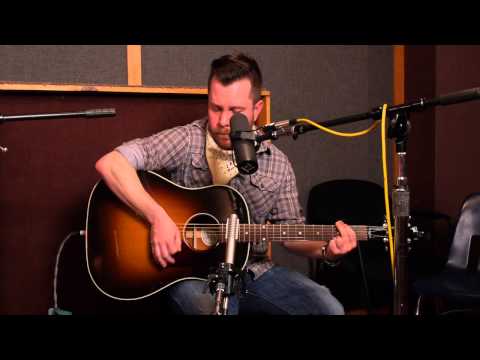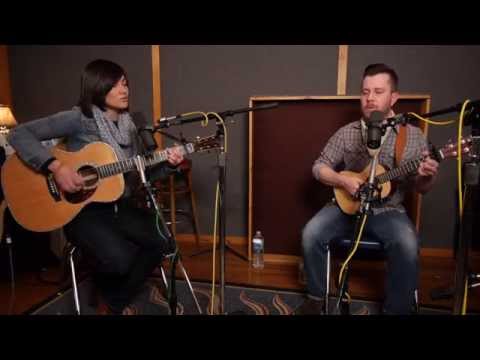 Enjoy the podcast? Share the love!