Podcasts
050 – Erin and the Wildfire, Sam Snow, Jacqueline Francis, Christian Hunt
Download
Right Click > Save As
iTunes
Subscribe & Rate!
Episode #50. Charlottesville, VA band "Erin & The Wildfire" drops by to not play banjo, but to argue over who cooks better, and speaks about the Charlottesville music scene, which is most notably the start and home of The Dave Mathews Band. Christian Hunt of the Capital City Showcase wears his infamous red suit during the program and talks about his upcoming involvement with the Capital Fringe Festival. Finally, Jacqueline Francis, aka "Pie Lady", brings in "Mexican Hot Chocolate" cookies and reflects on her recent totaling of her car thanks to a texting 17 year old. Our show is brought to you by our Amazon link, which gives us a piece of your purchase if you click through the sponsor link on our website thecircuslife.com. This podcast is also brought to you by ToriRocksRealEstate.com, Saucony, RCS Photography, and Cue Recording Studios.
Download MP3s:
050 - Erin and the Wildfire - Got Dem
050 - Erin and the Wildfire - Weeds or Wishes
Watch video: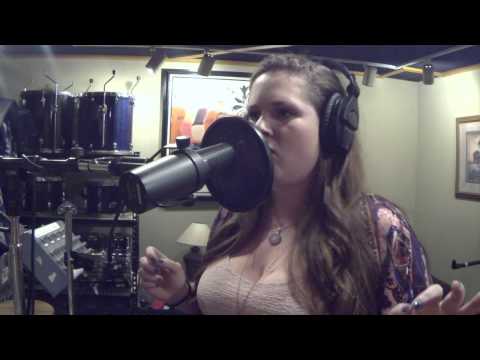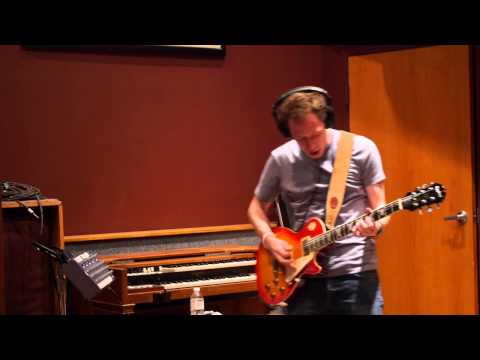 Enjoy the podcast? Share the love!